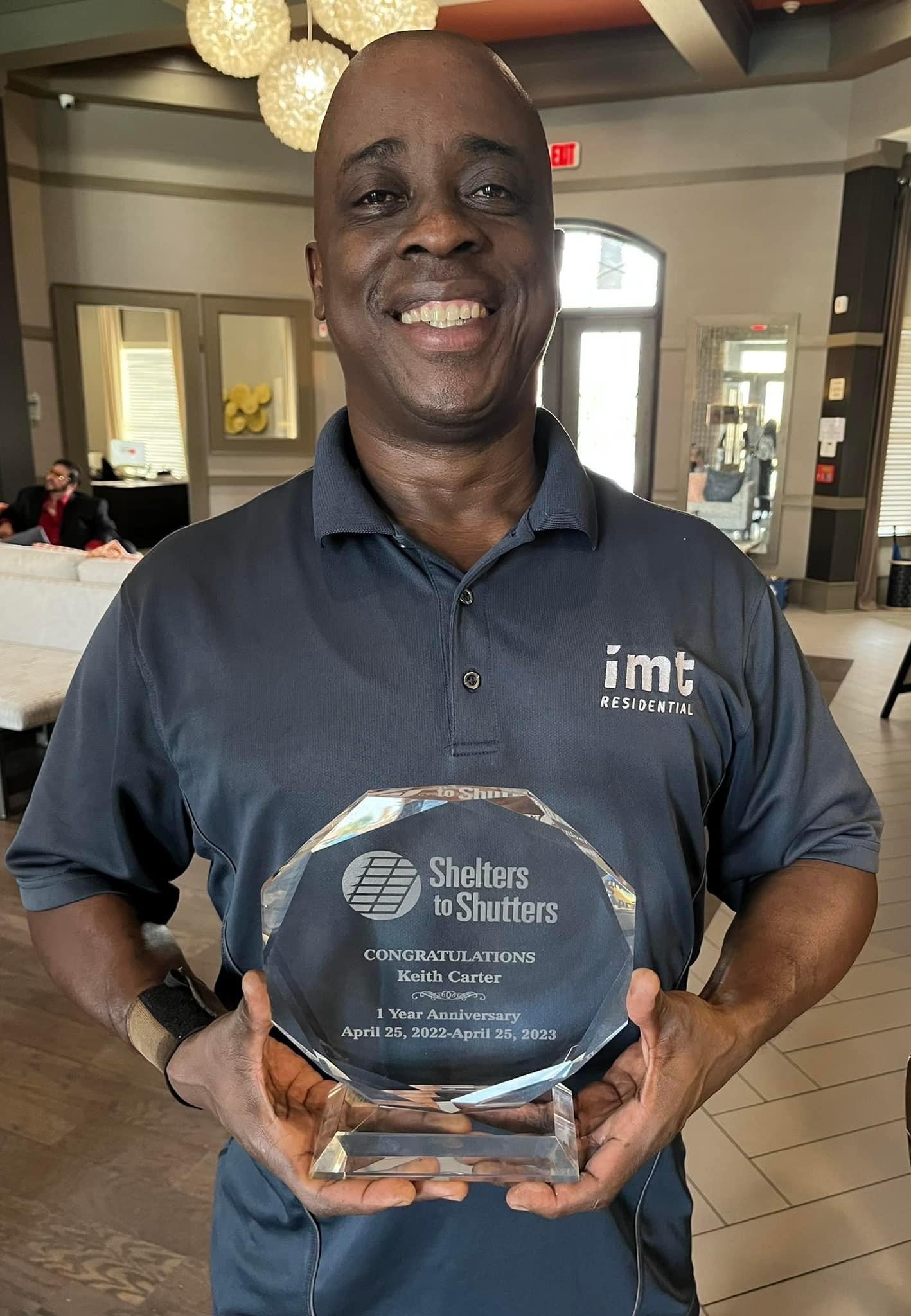 "Entryway offered me a lifeline, now I am settled in a great job I like and have my own apartment."
Entryway Participant Juan, Porter, Barvin
It's a win-win in Houston for participants and Industry Partners. Pictured: Keith, Maintenance Technician, IMT Residential, on his one-year anniversary and graduation from our program.
Apply For Our Program
Volunteer with Entryway Houston
Entryway relies on volunteers to support program activities that are mission critical. Examples of volunteer opportunities include:
Resume writing and interview coaching
Mentoring
Assisting at local events
Providing professional services such as
photography, videography, administration, PR or marketing
See Volunteer Opportunities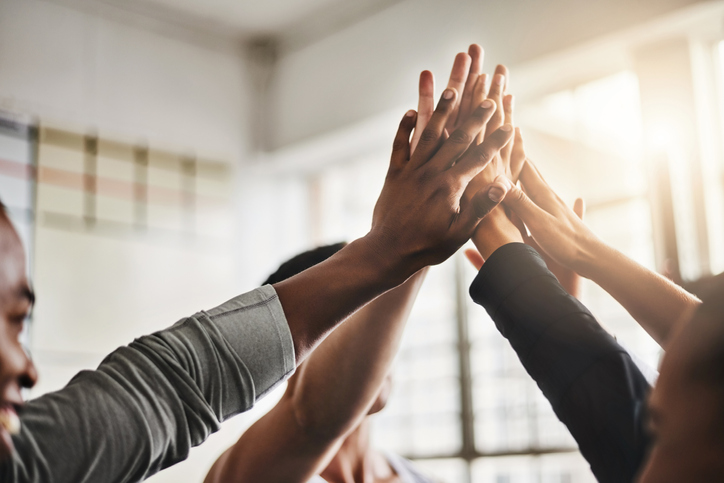 Your Donation Makes a Difference
Participants need your support. Your donations help us provide career training, employment, and housing so individuals can find stability and economic independence for themselves and their families. Donate today or set up your own digital fundraising page to make an even bigger impact.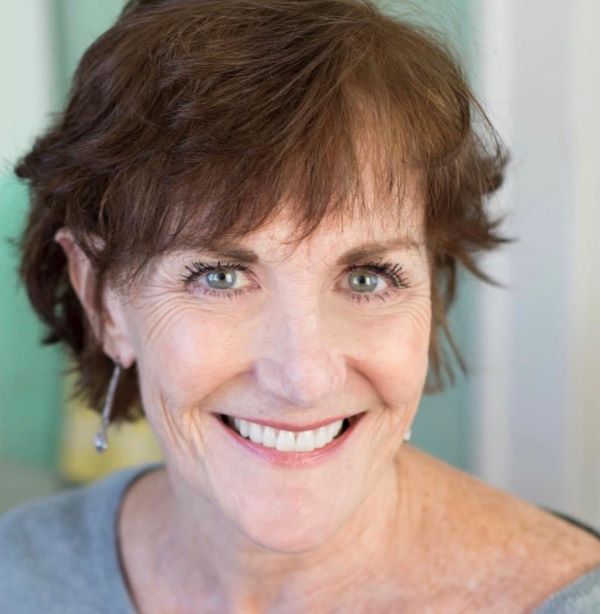 Houston City Advisory Board
Helen Vollmer Caudle, Principal and Consultant, Caudle Crisis & Communications Counsel (4C)
Katie Croasdale, CAB Chair, President, Guaranty Bank & Trust
Scot Davis, Senior Managing Director, Trammell Crow Residential
Frank Larkey, President, LOCI International
Sarah Mangrem, Community Volunteer
Stephen Miranda, Sr. Vice President /Private Client Advisor, Bank of America Private Bank
Leya Nguyen, Director of Human Resources, SYNC Residential
Matt Phillips, Sr Vice President, CBRE
Nick Pontikes, Vice President Construction & Design, Satterfield & Pontikes Construction
Paula Sacks, Senior Vice President, Chief HR, Marketing, Communications & CSR Officer, ENGIE North America
Doug Yarger, Owner, SouthCross Security