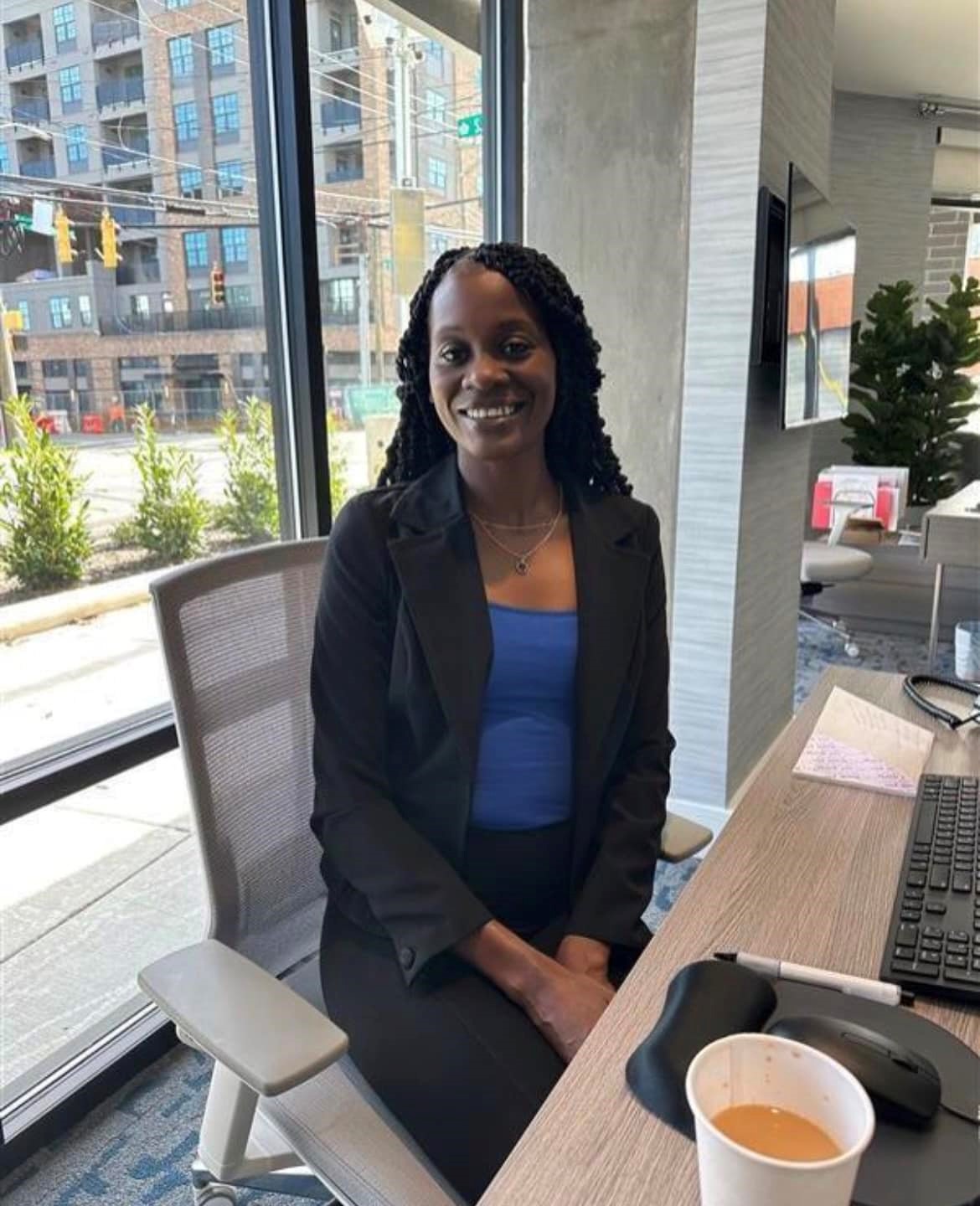 Entryway participant Lakisha works as a leasing agent in Charlotte, North Carolina. We asked her to share some insight into what everyone should know about our program. In her own words:
"Be yourself, be open, don't hold back. It's here to serve you. Take advantage of the opportunity, and work for it. It's a huge blessing. What you see on the website is exactly what it is. I was provided with furniture and everything I needed, and I'm in a great spot right now. Share anything and everything you're going through because they really do want to support you."

Lakisha
Apply For Our Program
Volunteer with Entryway North Carolina
Entryway relies on volunteers to support program activities that are mission critical. Examples of volunteer opportunities include:
Resume writing and interview coaching
Mentoring
Assisting at local events
Providing professional services such as
photography, videography, administration, PR or marketing
See Volunteer Opportunities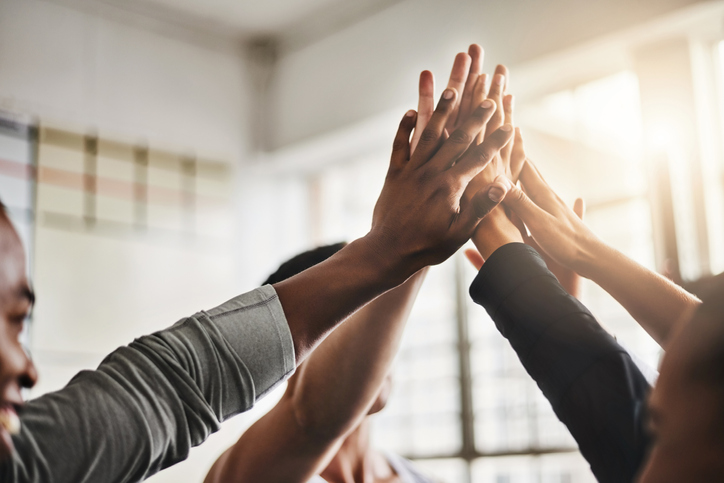 Your Donation Makes a Difference
Participants need your support. Your donations help us provide career training, employment, and housing so individuals can find stability and economic independence for themselves and their families. Donate today or set up your own digital fundraising page to make an even bigger impact.
Thank You to Our Market Sponsors
North Carolina Advisory Board
Randy Baker, Board Chair, Chief Executive Officer, RCB Management Group
Fletcher Dunn, Senior Director, Investment Sales, Walker & Dunlop
Gio Gallo, Co-Chief Executive Officer & Chief Development Officer, Compliance Line
Ryan Halbrook , CPA, Partner, CohnReznick
Andrea Howard, Managing Director, Northmarq
Jason LaBonte, Chief Investment Officer, Crescent Communities
Hunter Miller, Managing Director Commercial Real Estate, Wells Fargo Corporate & Investment Banking
Bob Moore, Co-Founder & CEO, FCA Management, LLC
Bobbie Norris, Managing Director Business Development, Property Management, Rangewater
Mike Susen, Senior Director, Real Estate, Greystar
DuBose Williamson, Principal, Collett Capital
Referring Partners
Aspire Health Partners
Families in Need, Seminole County Public Schools
Family Promise of Greater Orlando
Hand in Hand Recovery
Jobs Partnership
Recovery Connections of Central Florida
Rescue Outreach Mission
SafeHouse
The Sharing Center
Steadfast Recovery
United Against Poverty