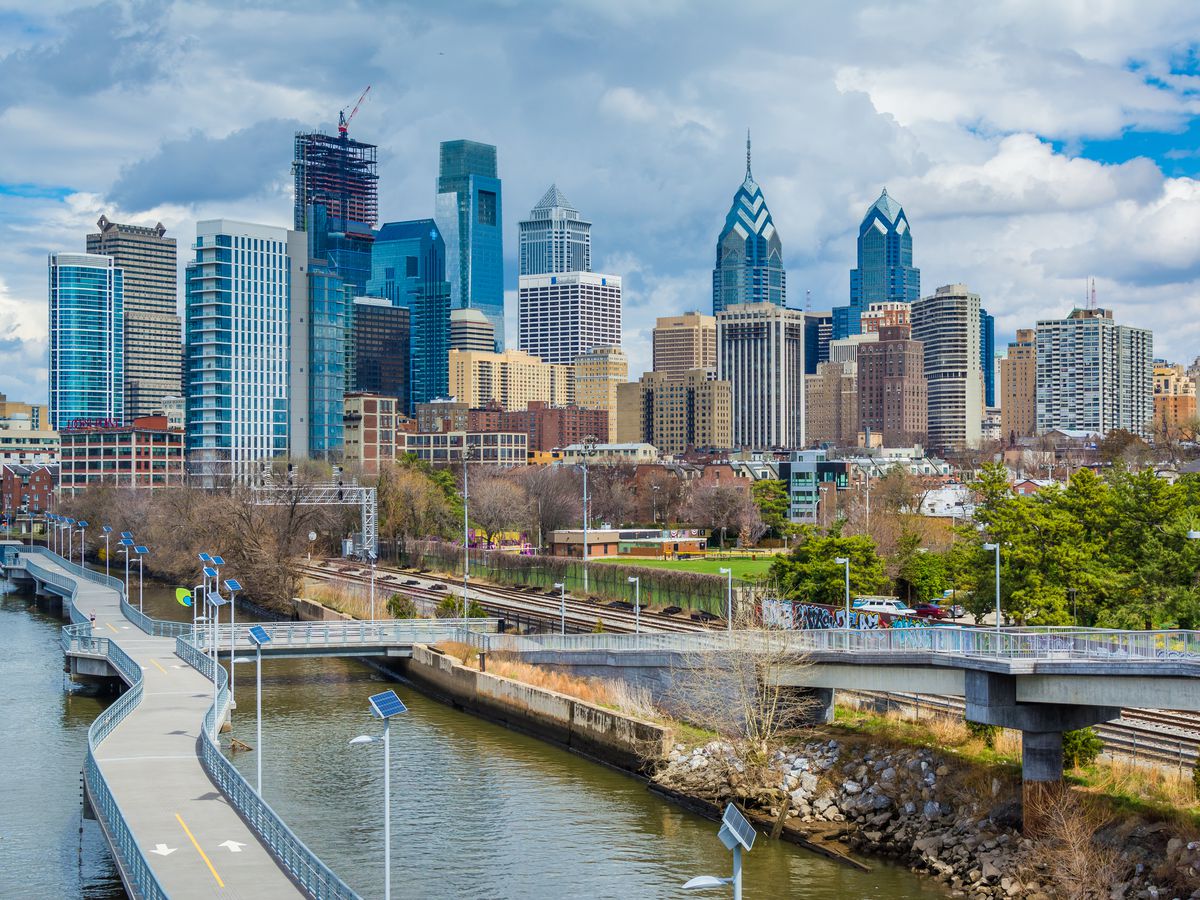 Join Entryway Philadelphia in our newly launched on-the-job training program with full-time employment and housing opportunities for those facing situational homelessness.
Apply For Our Program
Entryway On-the-Job Training Program
A transformative 13-week paid on-the-job training program that leads to permanent employment.  Entryway participants are provided a temporary assignment with our Industry Partners with the goal of permanent placement. This innovative program is set to redefine the traditional temp-to-perm staffing model. Instead of the conventional approach, we offer:
Comprehensive Training Facilitated by Skillcat and Edge2Learn: Beyond just the basics, our training delves deep into the nuances of maintenance and leasing. Skillcat, a renowned name in the maintenance training industry, has created a customized 13 week course to support on-the-job experience for our maintenance talent.
Coaching and Mentorship by Industry Experts: Every Entryway Philadelphia participant benefits from one-on-one sessions and real time support with seasoned professionals. This mentorship provides invaluable insights, guidance, and feedback, ensuring a holistic learning experience.
Elimination of Common Barriers: We recognize that potential talent often faces obstacles that prevent them from career opportunities in the apartment industry, such as the initial cost investment in tools. Our program eliminates such barriers, making it easier for motivated individuals to start their careers without any hindrances.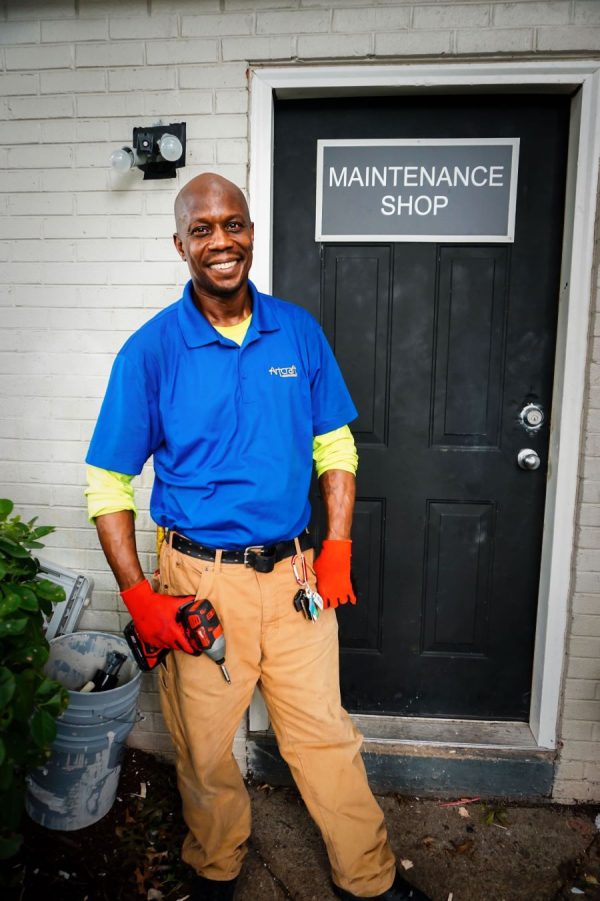 Are you a multifamily company interested in receiving Entryway talent for your open on-site positions?
Schedule an intro call with Executive Director, Jason Zerbe, and learn more about receiving motivated, quality talent for your multifamily company!
Schedule 30 Minute Intro Meeting with Jason
Your Donation Makes a Difference
Entryway is a 501(c)3 tax-deductible organization. Donations help us provide career training, employment, and housing so individuals can find stability and economic independence for themselves and their families. Donate today or set up your own digital fundraising page to make an even bigger impact.
Thank You to Our Market Sponsors