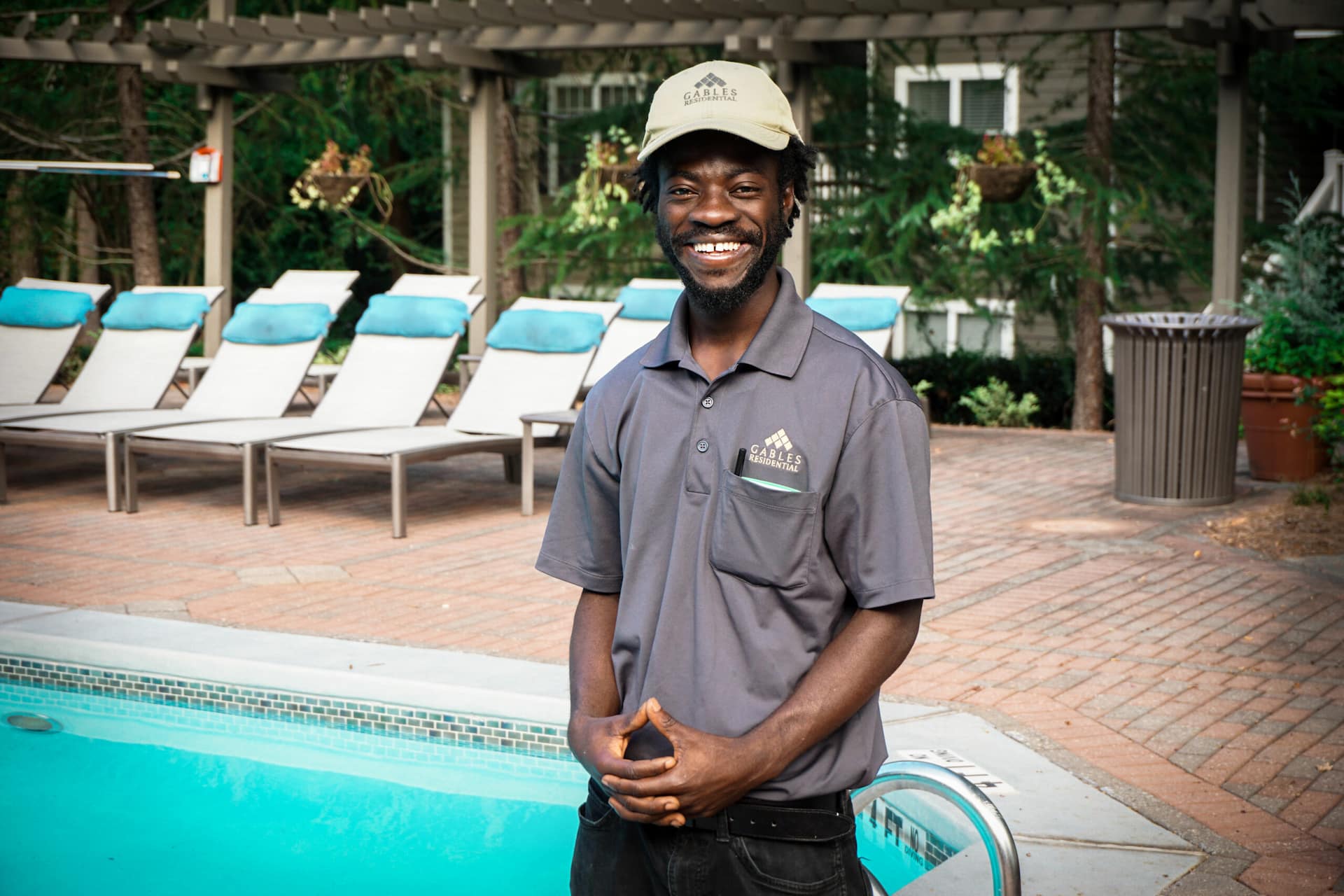 Help Make a Difference With Entryway
Entryway wouldn't be complete without dedicated volunteers who support our mission and generously donate their time! We are regularly in need of volunteers for mentoring, career counseling, and resume and interview advice, which can play a powerful role in the success of our candidates! We also have roles available for event support, general outreach and marketing for the organization.
Interested in volunteering with us? Please complete the form below and a staff member will be in touch.