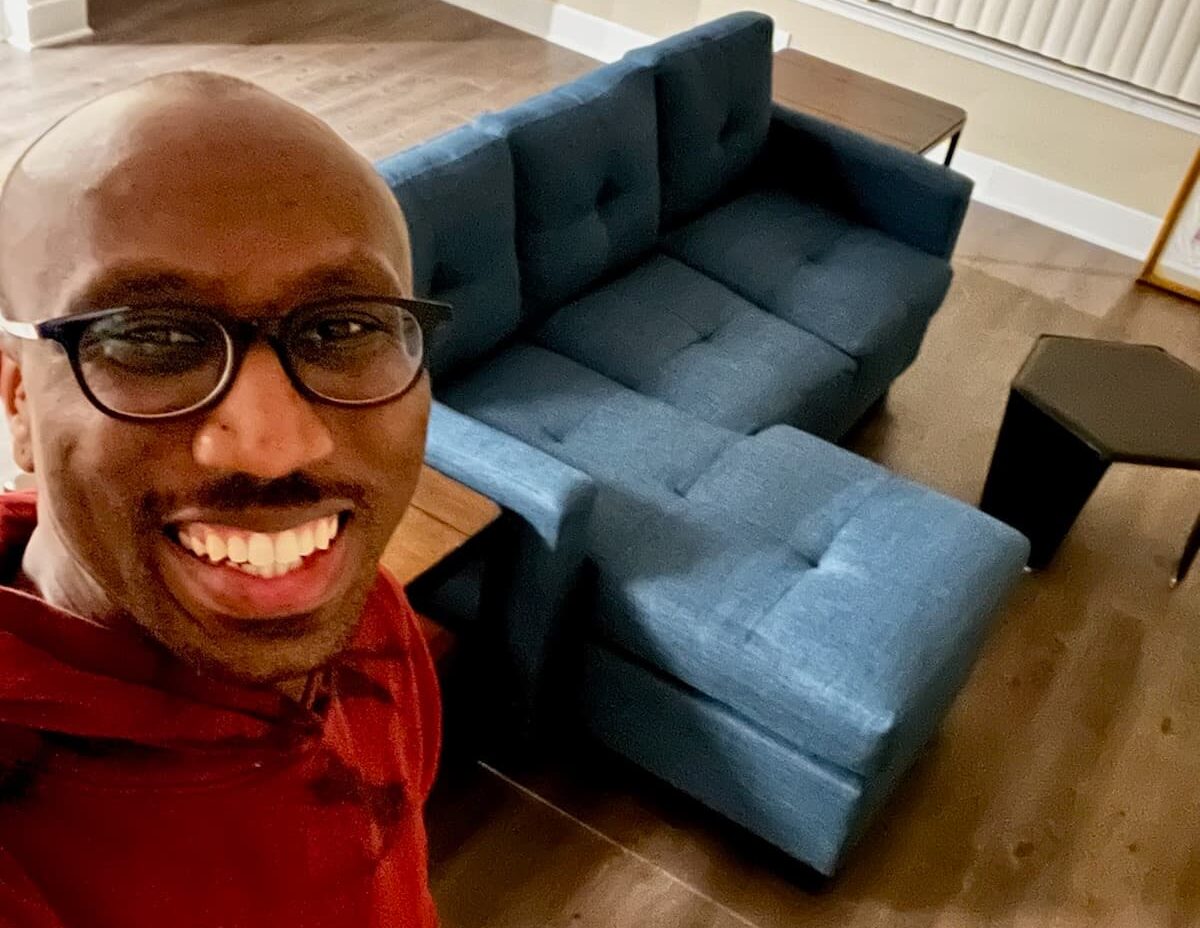 Step into Opportunity with Entryway
Entryway is a national 501c3 organization that transitions individuals and families at risk of or experiencing homelessness to economic self-sufficiency by providing full-time employment, housing, and career training opportunities in partnership with the real estate industry. If you are looking to participate in the Entryway program, please follow the instructions below to apply today.
Steps to Apply
Click the Application Link to create an account.
A link to the Program Application will be sent to your email address.
From your email, click the application link provided & choose the "Memberships" tab at the top of the screen.
Select the city closest to your location.
Begin completing the Program Application.
For all questions or to request additional information, please contact our intake department at intake@entrywaytalent.org.
Apply Here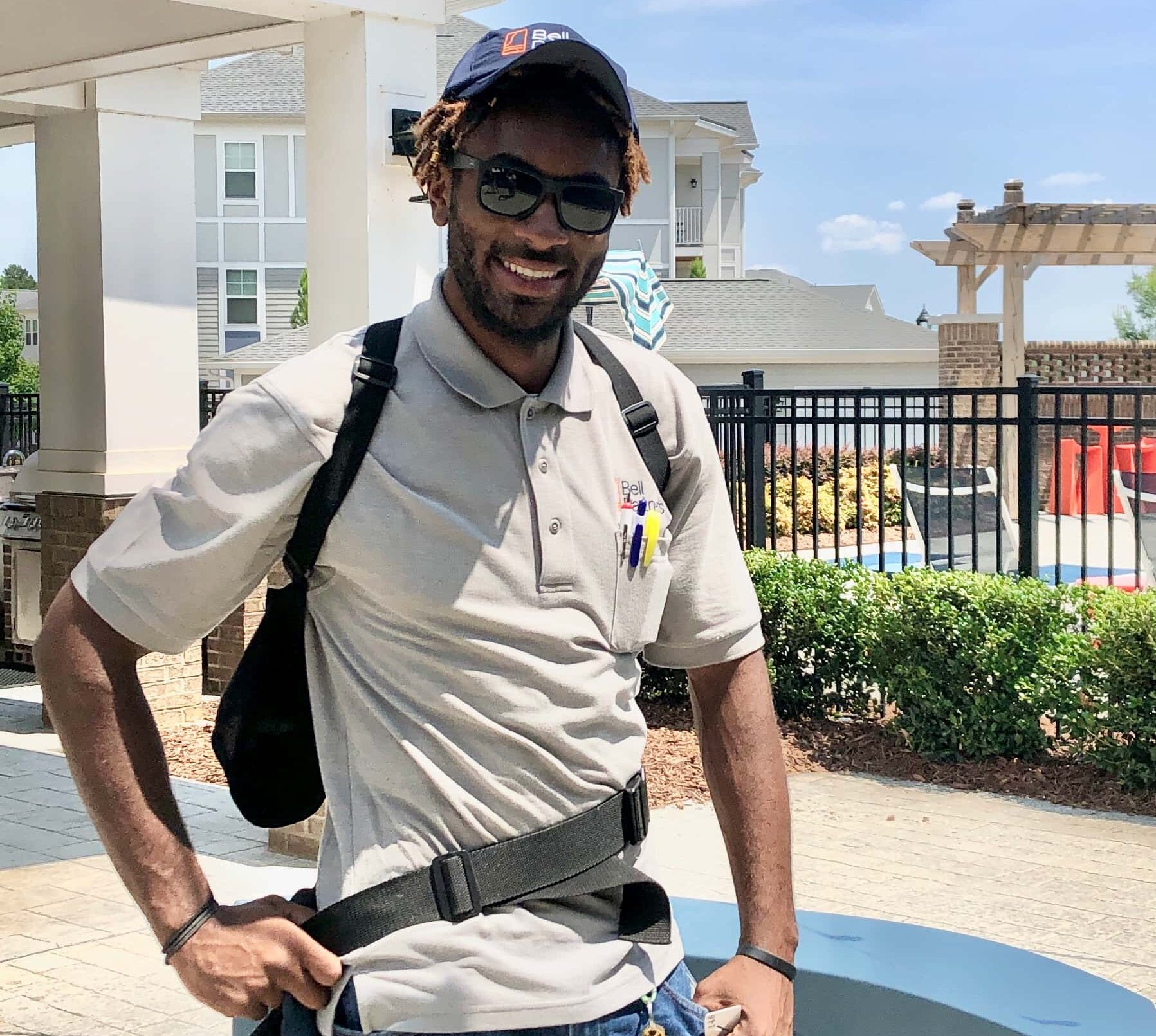 FAQs for Individuals Seeking Employment and Housing
What job positions are available through the Shelters to Shutters (S2S) program?
The most common positions Entryway apartment industry partners are looking to fill are groundskeeper, maintenance tech, and leasing consultant. There are also times when opportunities for additional on-site roles become available, including administrative assistant, concierge, and property manager.
What type of skills do I need to have to be considered for a groundskeeper position?
More than a gardener, our most successful groundskeepers are also general laborer candidates who leverage their experience in landscaping, grounds maintenance, and the use of various electronic tools to help create a beautiful environment for apartment residents to live in. They take pride in the work they do every single day with a willingness to learn.
What supportive services does S2S to provide to its clients?
Resume and interview coaching: Entryway partners with volunteers to support our clients during the pre-employment stage to strengthen their resumes and prepare for interviews. Volunteers meet virtually for a minimum of 30 minutes to offer suggestions to improve their resume and do mock interview sessions.
Learning and development: Entryway uses a robust online program geared specifically for our clients through Edge2Learn, a virtual training software platform. Entryway uses Edge2Learn to provide clients in both the pre-employment stage and after employment is achieved to receive technical training, soft skills, and financial literacy. Once a client is employed, Entryway partners with their supervisor to provide wraparound support tied to their new position with additional technical modules to assist in career advancement.
Mentoring: If a client is hired into employment with an Entryway industry partner, they are provided with a trained volunteer mentor committed to their success. Mentors provide guidance and support for a full year. Mentors meet regularly with their mentee and provide a safe, supportive, judgment-free space for open dialogue about their work and life experiences, and future goals.
Once I apply, what is next?
Once you submit an application with the required information, you will be contacted by a Program Assistant on next steps.
What type of skills do I need to have to be considered for a leasing consultant position?
The most successful candidates have experience in sales and customer service, and enjoy interacting with the public. They are problem-solvers who can succeed in a fast-paced environment with ever-changing daily activities. This job is perfectly suited for a true people person.
What type of skills do I need to have to be considered for a maintenance tech position?
The most successful candidates are skilled in trades such as plumbing, HVAC, electrical, carpentry, drywall, and painting, and use the passion for their trade to deliver a service experience for residents that is above and beyond. They work hard to ensure resident apartment homes and the entire apartment community are in tip-top shape and create a memorable resident experience.
Is there an application process?
Yes, you will need to complete an online application here.