Please join Entryway Denver in our newly launched work to provide career, employment, and housing opportunities for those facing situational homelessness.
Apply For Our Program
Volunteer with Entryway Denver
Entryway relies on volunteers to support program activities that are mission critical. Examples of volunteer opportunities include:
Resume writing and interview coaching
Mentoring
Assisting at local events
Providing professional services such as
photography, videography, administration, PR or marketing
See Volunteer Opportunities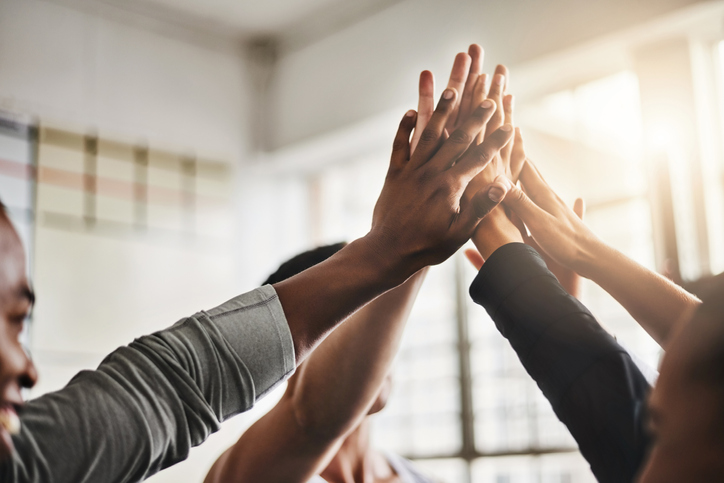 Your Donation Makes a Difference
Participants need your support. Your donations help us provide career training, employment, and housing so individuals can find stability and economic independence for themselves and their families. Donate today or set up your own digital fundraising page to make an even bigger impact.
Thank You to Our Market Sponsors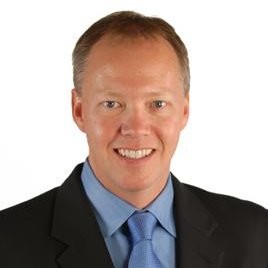 Denver City Advisory Board
Cara Athmann, COO, Cardinal Group
Peter Braun, Managing Director, Real Estate, Omnia Partners
Dori Brewer, Principal, Level 10 Property Group
Lynett Brockman, CAB Chair, CEO, Career Options
Robyn Cue, Director of Training, MAXX Properties
Brenda Gammie, Executive Vice President, Avanti Residential
Lisa Godbehere, Vice President, Apartment Association of Metro Denver
Lyn Jacobs, CCO / Partner, Real Floors
Zack Jacobs, Portfolio Performance Analyst, Monarch Investment and Management Group
Michelle Lyng, President, Novitas Communications
Brandon Rich, Senior Managing Director, Greystar Real Estate Partners
Terry Simone, Founding Partner, Four Mile Capital; NAA Region 8, VP
Lori Snider, Head of Learning & Development, RedPeak Properties
Tina Tamondong, Senior Vice President, People Services, Simpson Housing