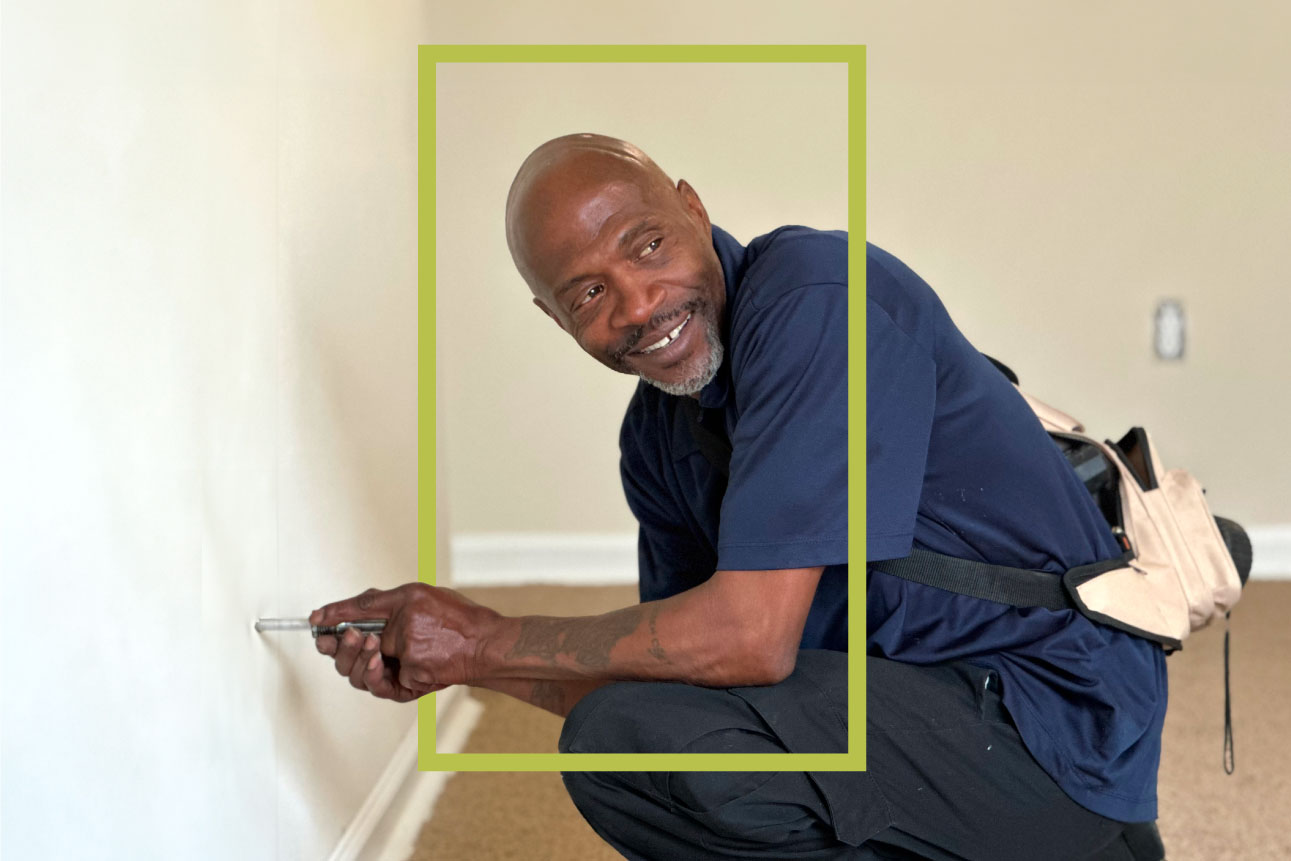 Opening The Door For Talent
We offer a hand up to economic self-sufficiency by providing career training, employment, and housing in partnership with our real estate partners.
Donate
140%
On average, participants increase their hourly wage by 140% when hired through our program receiving an average wage of $18.07 per hour.
48%
of hired participants have dependents whose lives are directly impacted through our employment and housing opportunities.
87%
of graduated participants report a wage increase or promotion after their annual employer review.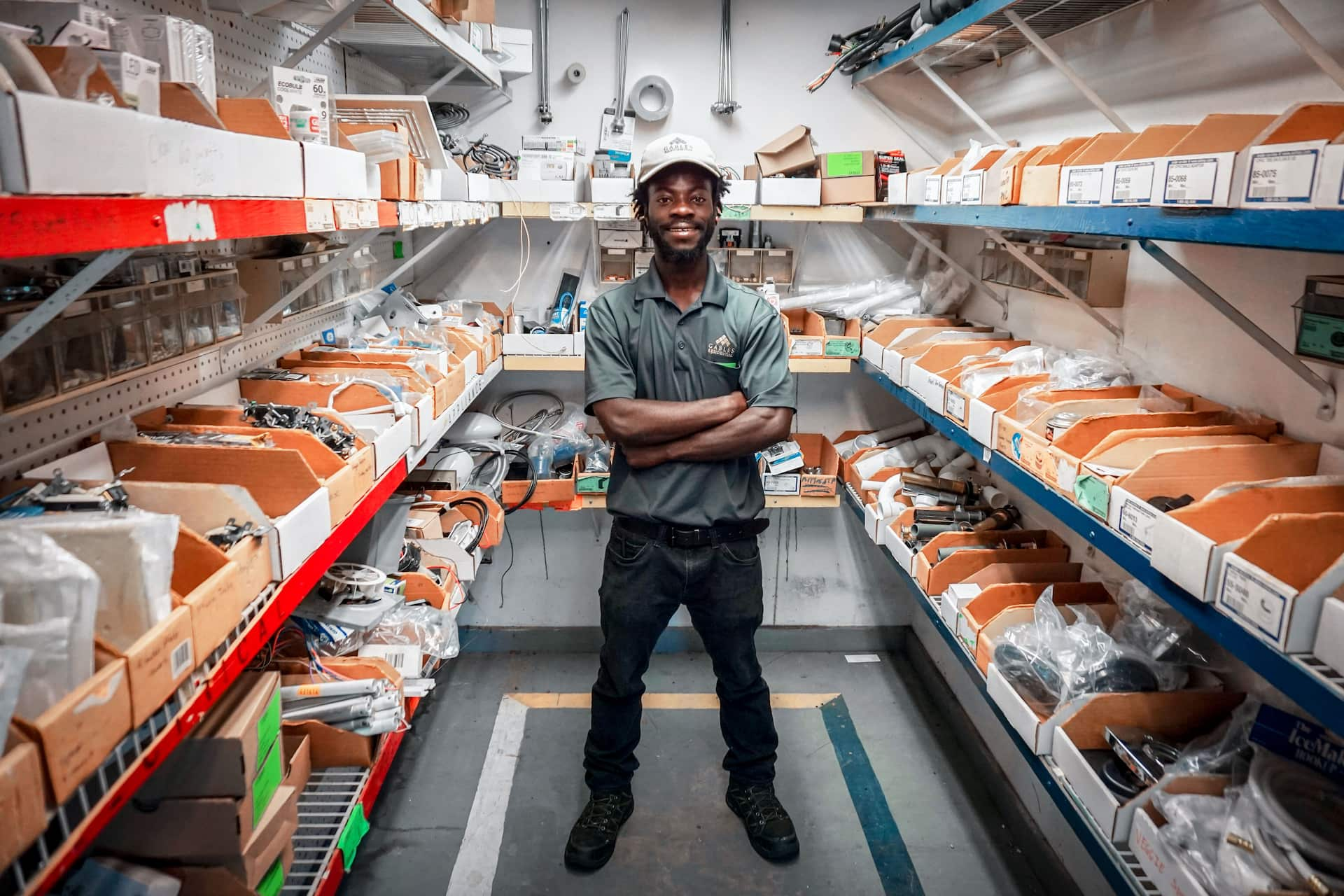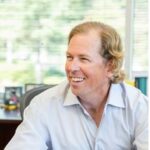 Success Stories
Entryway opens the door for training, employment and housing opportunities. Our participants do the rest. Read their inspiring stories.
View More Stories