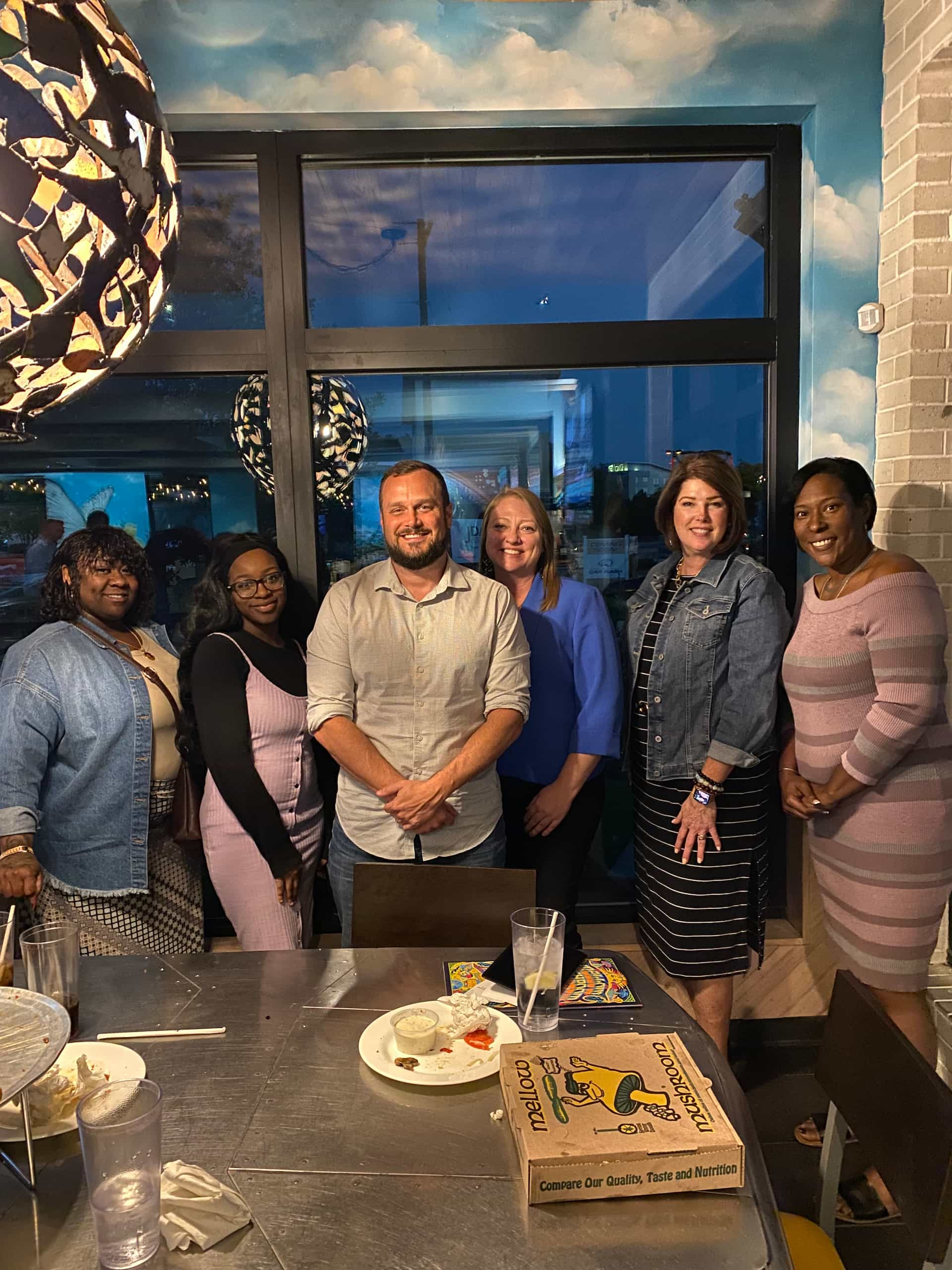 "This program has challenged me, molded and matured me into becoming a version of myself that I never thought I'd be able to become on my own. You're never truly alone during this journey either, you have mentors who are only a call, text or e-mail away. If you're wanting to start a new chapter in your career or even just take a risk, try Entryway. You'll have no regrets."
Destiny, hired by Kettler as a Leasing Agent
Apply For Our Program
Volunteer with Entryway Charleston
Entryway relies on volunteers to support program activities that are mission critical. Examples of volunteer opportunities include:
Resume writing and interview coaching
Mentoring
Assisting at local events
Providing professional services such as
photography, videography, administration, PR or marketing
See Volunteer Opportunities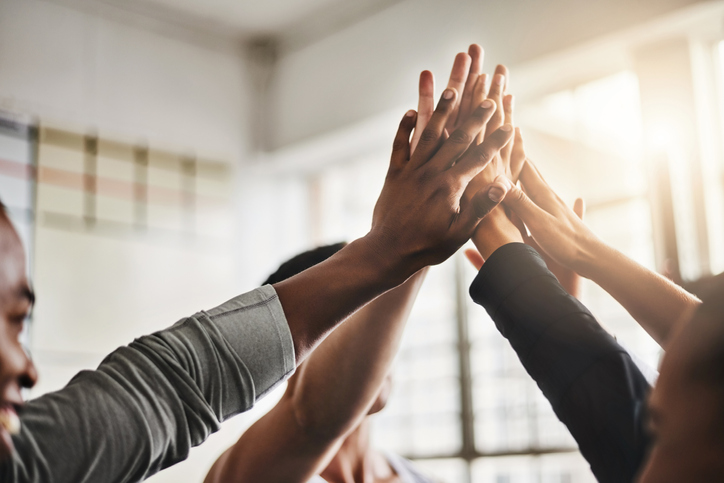 Your Donation Makes a Difference
Participants need your support. Your donations help us provide career training, employment, and housing so individuals can find stability and economic independence for themselves and their families. Donate today or set up your own digital fundraising page to make an even bigger impact.
Thank You to Our Market Sponsors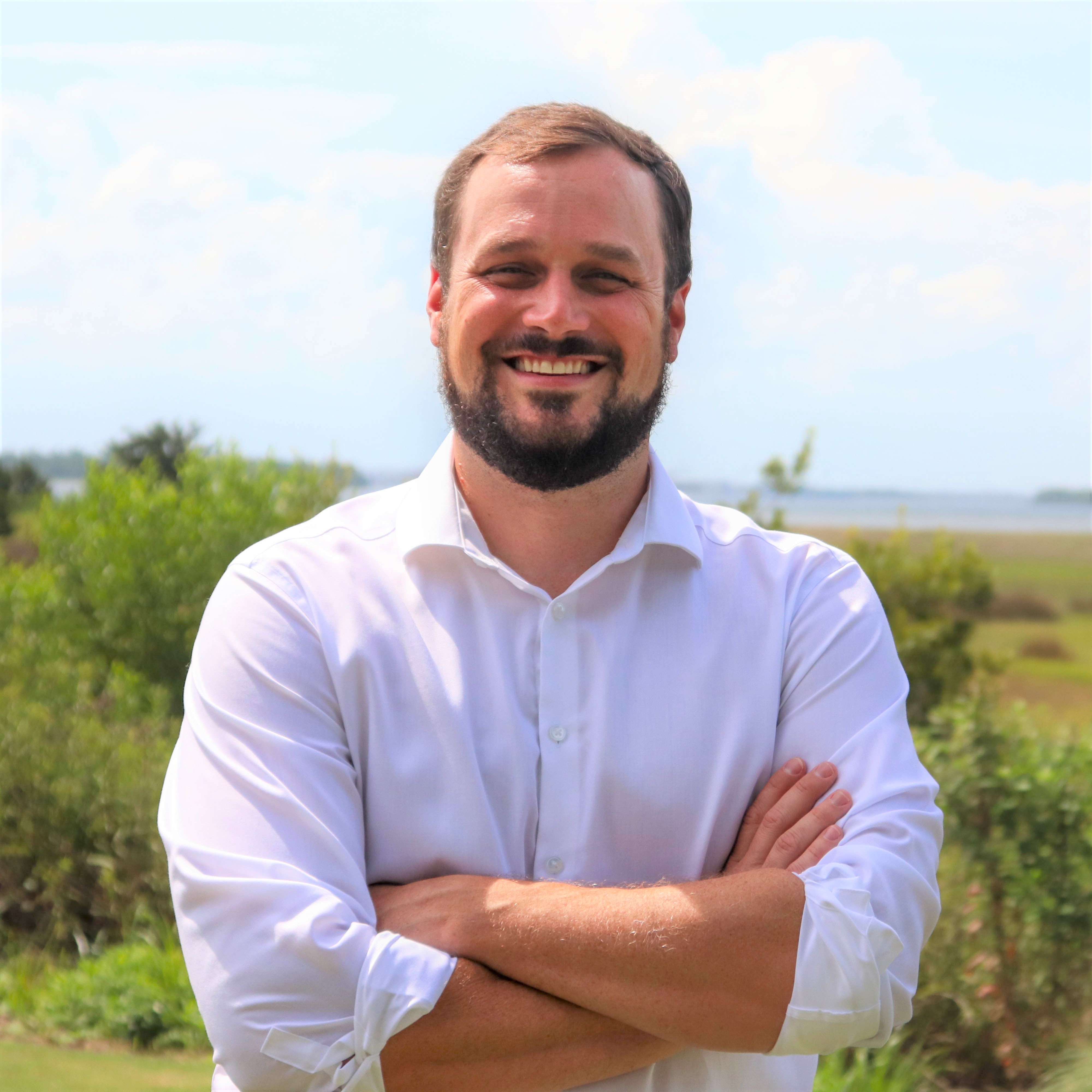 Charleston City Advisory Board
Susan Burke, CAB Chair, Regional Property Manager- Continental Realty Corporation
Victoria Cowart, Director of Education & Outreach, Petscreening
Wendy Dorchester, Vice President, Operations and Corporate Support, Hawthorne Residential Partners
Dave Lansbury, Vice President, CBRE
Ryan Layne, CEO, Guardian Alliance Technologies
William "Billy" Pelloni, President, Adalease Property Management
Austin Sneed, Senior Analyst, Walker & Dunlop
Turner Waldrup, Owner, Lowcountry Waste Collectors
Referring Partners
Aspire Health Partners
Families in Need, Seminole County Public Schools
Family Promise of Greater Orlando
Hand in Hand Recovery
Jobs Partnership
Recovery Connections of Central Florida
Rescue Outreach Mission
SafeHouse
The Sharing Center
Steadfast Recovery
United Against Poverty