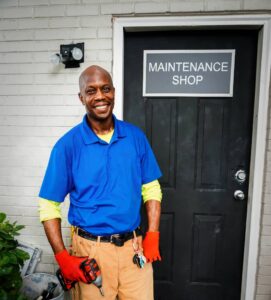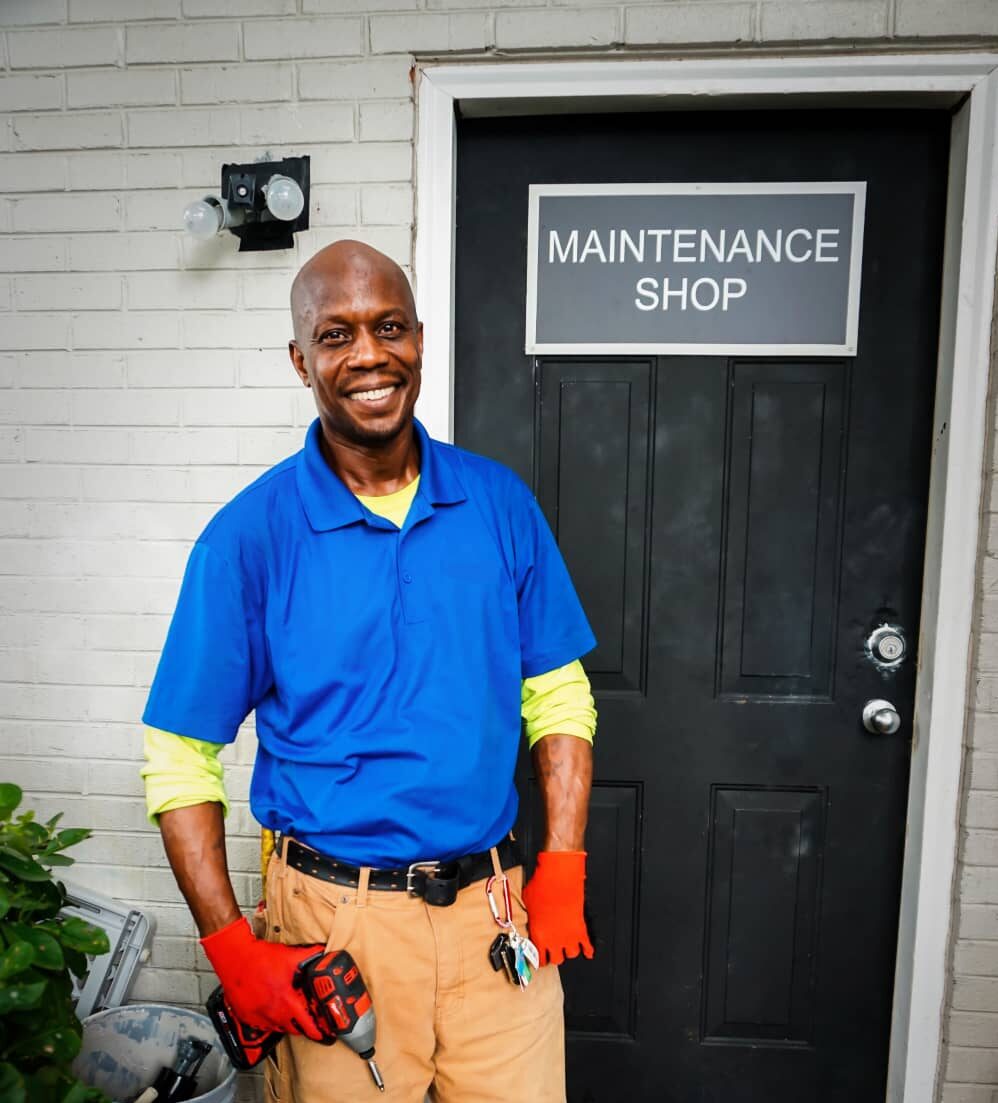 Your bitcoin or other cryptocurrency can be immediately converted into support for individuals struggling to get back on their feet and put homelessness behind them. The "why" remains the same: You care about families and want to help people facing homelessness find stability, safety, and economic self-sufficiency. This is just a new "how" — one more way to donate and invest in people who are ready to invest in themselves and their families.
The IRS classifies cryptocurrencies as property, so cryptocurrency donations to 501(c)(3) organizations receive the same tax treatment as stocks. Donating cryptocurrency is a nontaxable event, meaning you do not owe a capital gains tax on the appreciated amount and can deduct it on your taxes. This makes bitcoin, ethereum, and other cryptocurrency donations one of the most tax-efficient ways to support your favorite cause.
When you donate crypto to Entryway, we immediately convert your donation to U.S. dollars, which means all donations are nonrefundable. Entryway partners with The Giving Block to accept cryptocurrency. For more information, consult their FAQs or reach out to Kristen Poteet.
We accept the following cryptocurrencies: bitcoin (BTC), ether (ETH), litecoin (LTC), bitcoin cash (BCH), zcash (ZEC), gemini dollar (GUSD), basic attention token (BAT), chainlink (LINK), 0x (ZRX), storj (STORJ), dai (DAI), amp (AMP), the graph (GRT), uma (UMA), 1inch (1INCH), and dozens of others.
Look for your preferred currency in the donation box dropdown menu.
Please only send the exact cryptocurrency listed on the blockchain mentioned on the widget. Do not send any other cryptocurrencies (including layer 2, wrapped tokens, NFTs, or other ERC-20 tokens not listed) as these are unsupported and may result in loss of donation.